Creativation is over for 2019 and as we take stock of all the new things headed our way, here is a little sneak peek of what to expect and when: It's not an exhaustive list but should whet your appetite!!

A bright, fresh and new palette of premium dye based ink pads with matching reinkers. Formulated to help crafters easily create perfectly coordinated projects with matching saturations and tones. Great for blending, embossing and clean transfers, the inks are also water-reactive. Catherine Pooler also brings us amazing new stamp and die sets. Inks and current design stamps and dies shipping from late February 2019 plus a brand new stamp and die collection to arrive late March 2019.

New design Mini Circlet Tryfolds, Girlfriends, Animal Farm and Work/Life/Play; plus brand new project series Wheelies, Flip Cards and Cubbies. Also keep an eye out for ten new designs in the hugely popular Watercolour series, plus top ups of all your favourites. Shipping March 2019.

Big announcements from Ranger include new Alcohol Pearls (April) & Alcohol Ink surfaces (March). In the Distress range you will see new Oxide Sprays and the distress colour palette will also be available in Archival Ink pads (March). Rounding out the releases are new colours in Liquid Pearls, Stickles and Embossing Powders and stamps from new Designer Simon Hurley.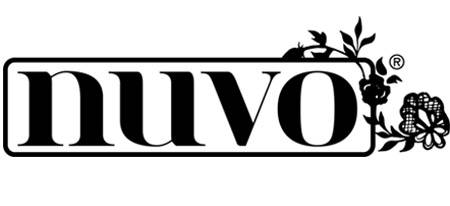 New colour palette 'Dream in Colour' including Crystal Drops, Confetti, Embellishment Mousse, Glitter Drops, Sequins, Aqua Pens and more. Shipping March 2019. This will be followed up by the 'Woodland Walk' in May, 'Merry & Bright' in August and 'Blue Blossom' in October.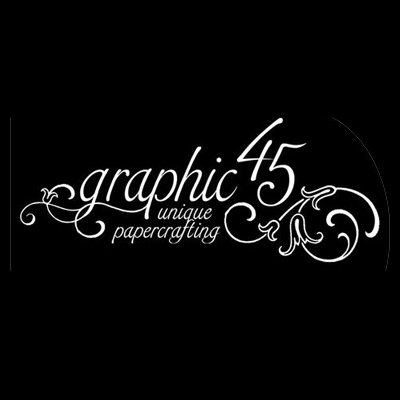 Three new collections arriving soon from Graphic 45. Love Notes shipping from February with
Kaleidoscope and Bloom to follow in March.

New designs stamps and dies including the every popular Turnabout sereis. Shipping mid February.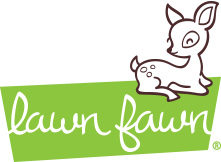 In true Lawn Fawn style, yet another cute release of dies, stamps with varying themes. Stand alone action cards plus new petite paper pads round out the new arrivals. Shipping late February.

In addition to restocks of the super handy die storage box and magnetic replacement pages; look out for more ways to store and organise your craft with ArtBin.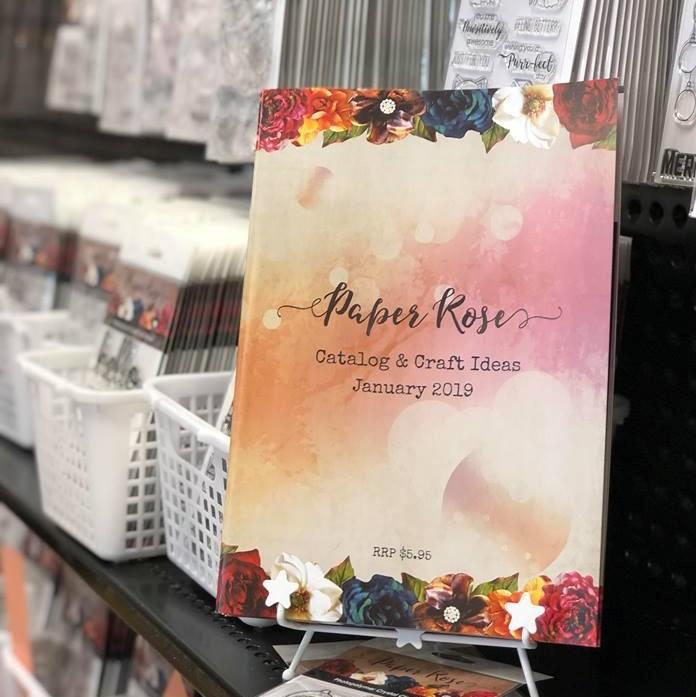 An Australian company with beautiful dies and stamps designed right here in Oz.
You will fall in love with the wide range of styles and designsn with new additions monthly.
Shipping from February.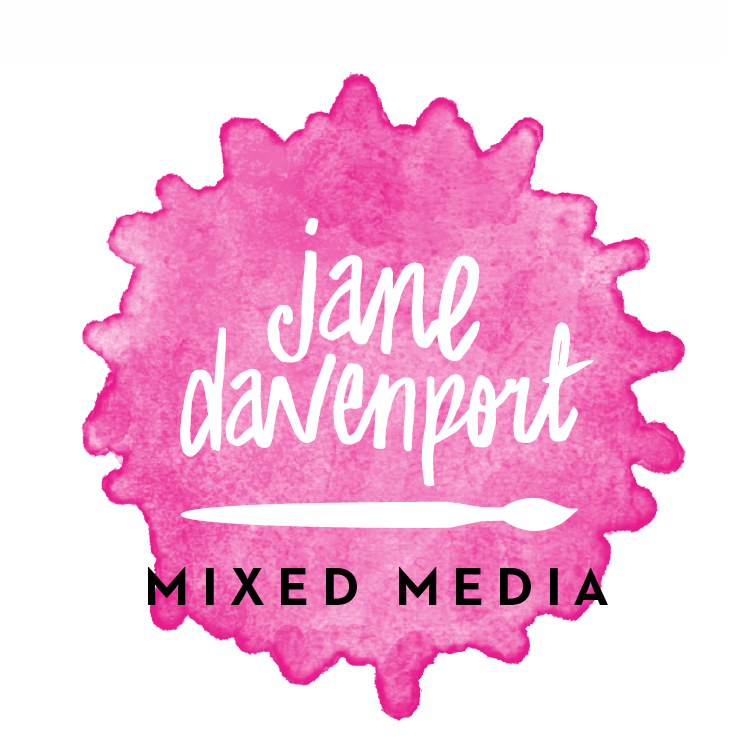 Jane is a mixed media artist, educator and author based in Byron Bay. She has designed this range of products to inspire her Artomologists, paper crafters and mixed media artists alike.
Keep an eye out for her new range of make up inspired supplies along with dies, stamps and tools
Shipping from March-June

Based in Cleveland, Ohio; Darcie's Heart & Home range incorporates cute clear stamps with clever puns for you next project. Tin Pins (face pic embellishments) round out the new collection headed our way. Shipping Early April

A big new release of great design stamps and dies, plus keep an eye out for mighty useful and versatile 6" patterned paper pads. Shipping late February.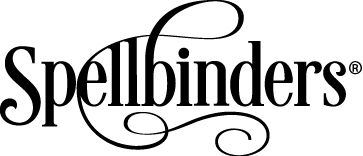 Beautiful and elegant new Glimmer plates perfect for use in your Hot Foiling machine, shipping March-May. Also look out for new stamps and cut & emboss folders from March.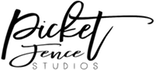 A great family owned and operated company from Louisiana, Picket Fence Studio create on trend images in clear stamps with a growing range of matching dies. Very exciting will be the addition to our shop of the 'Life Changing Blender Brushes' - available in a range of head sizes and shapes to suit all inking needs.

We are bringing back the original Deco Foils (adhesive and toner reactive) plus the all new colour released at Creativation. New adhesive options, a thinner roll of purple tape plus new Deco Foil Flock and new Metallix Gell.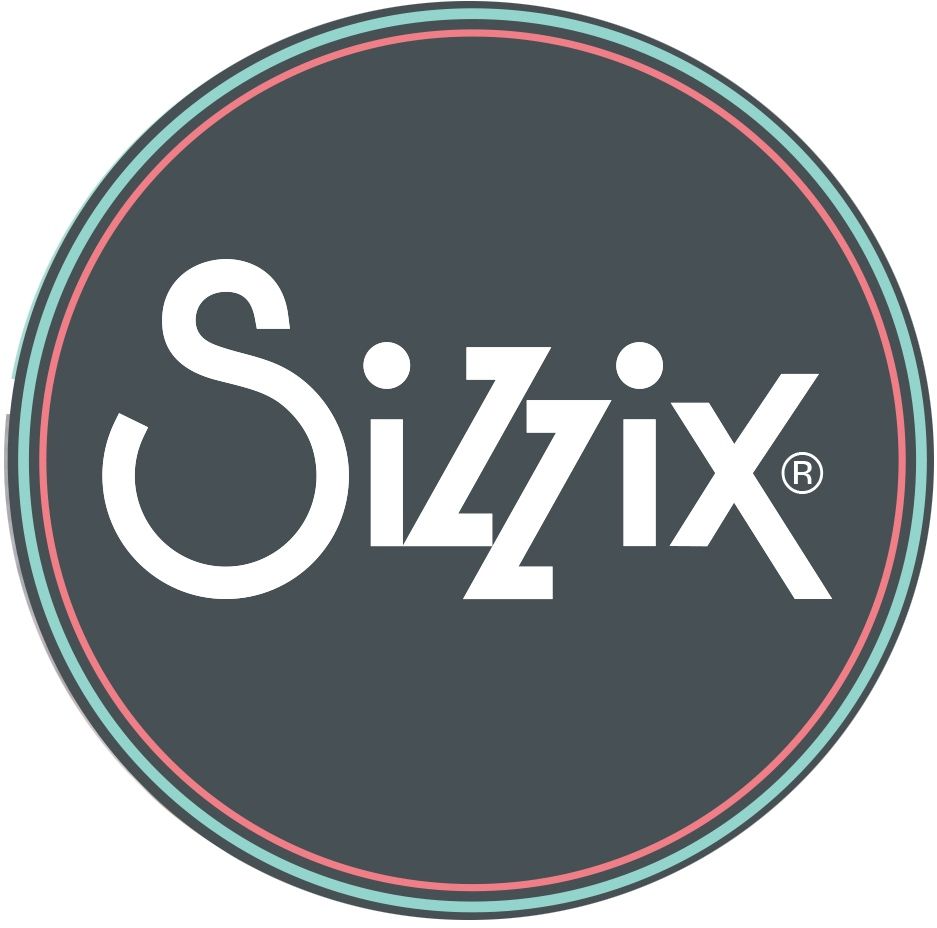 A huge collection of brand new Sizzix is headed our way. Starting with Chapter One for the year which offers up a delightful variety of designs in dies, stamps and embossing sure to inspire makers everywhere. This will be joined by classic Sizzix tools and accessories in late February.
Chapter two (shipping from April) is inspired by celebration, be it weddings, parties or holidays. This collection like Chapter one contains thinlits, framelits and bigz dies plus stamps and embossing folders.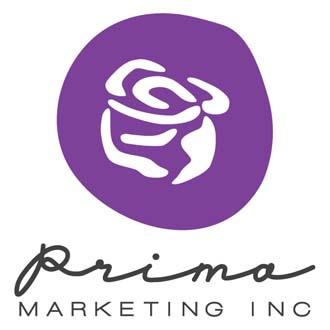 With beautiful tropical and marine imagery in a pale pastel palette; the Golden Coast Collection from Prima brings a new vibe to Summer. While the Fruit Paradise Collection brings vintage patterns and fruit and floral highlights in a bright kitchen inspired range. Both collections expected to ship from late March.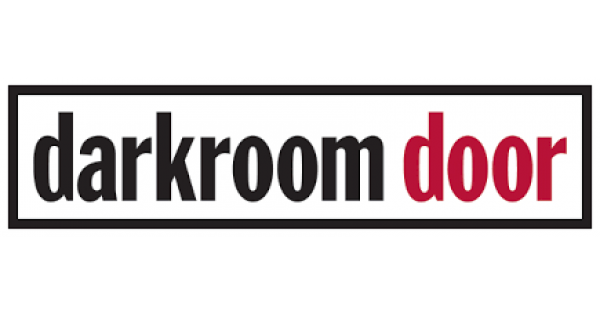 Rachel Greig and Darkroom Door will have a new collection of rubber stamps to choose from with additions to the Borders, Textures, Sentiments, Collage and Stencil Collections. Plus check out the new Filmstrip stamps.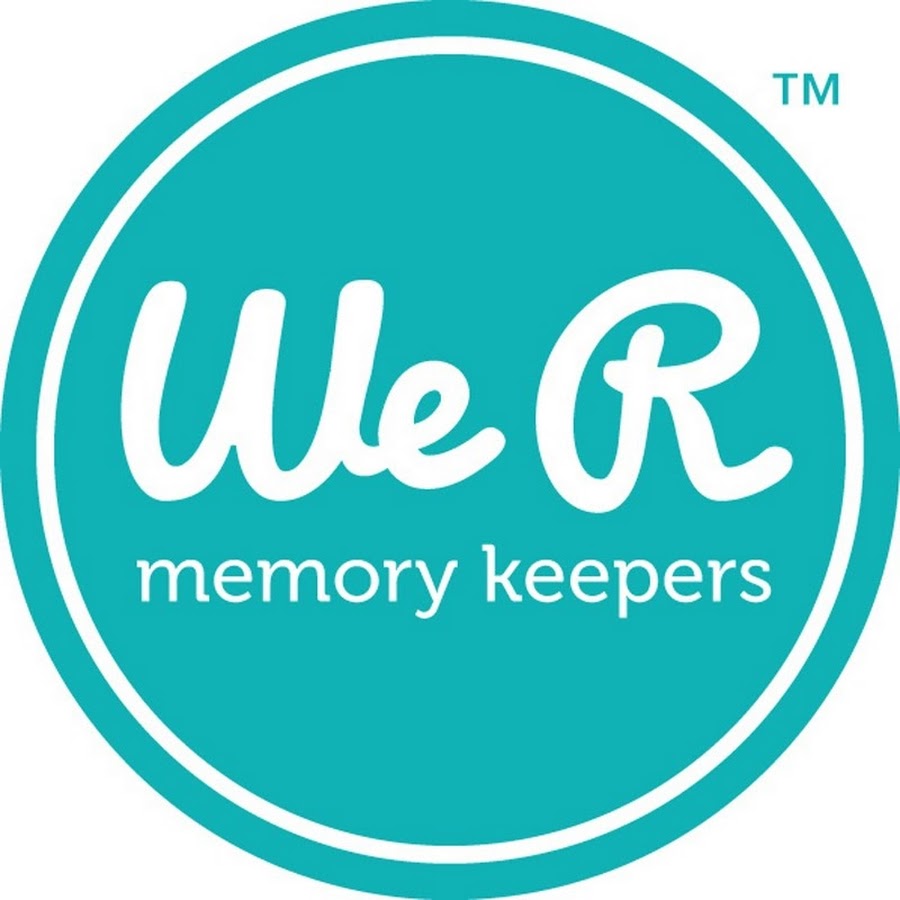 February-April will see the arrival of the Happy Jig and accessories, the Dial Trimmer, Magnetic Stencils, Mini Trimmer, USB tools plus top ups of your favourite WRMK tools.
Very exciting is also the addition of the Foil Quill. Three different sized heads that will work with select electronic cutters to deliver beautiful foiled designs. This is followed up by a range of foils and USB sticks which offer a bounty of designs ready to go.