Creative Rewards Points FAQ
How wilI I know that I am earning reward points?
All items in our webstore earn you reward points (excluding gift vouchers and freight charges). When you are about to checkout, you will be able to see the potential rewards earned on the checkout page. There will be a section titled 'Rewards Earned' that will indicate how many points or credits you will potentially earn. You will only see this if you have logged in to your account, as guest purchasers cannot earn reward points.


How can I use my reward points?
Points can be redeemed for credit off a future order and there is no minimum redemption amount. Available points will appear as account credit on your checkout page as an available payment option. You will be able to choose how much credit to use against the purchase. You don't need to use your rewards credit all at once but remember that points do expire after 90 days.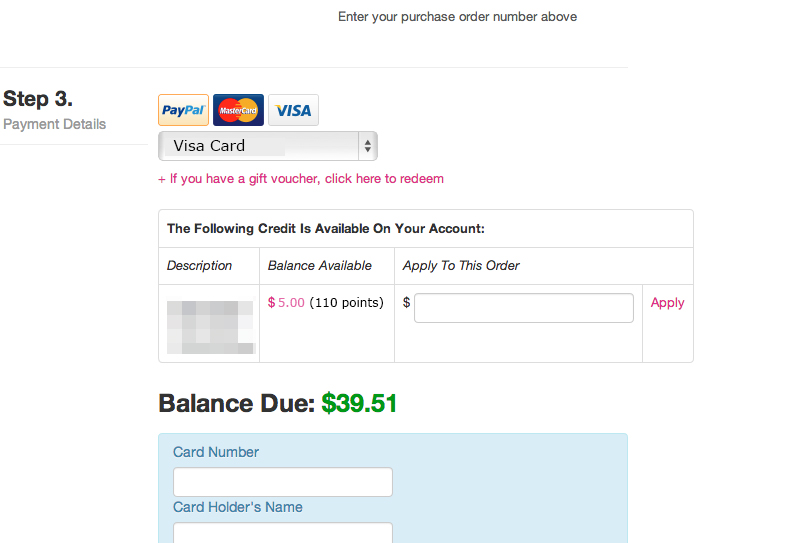 Do I need to use all of my reward points in one transaction?
Reward points credit can be used across more than one purchase. On each purchase, you will decide how much credit you want to use for that purchase.

How can I view the points I have earned?
You can log in to your 'My Account' page to view the points you have earned and the credit these points equate to.

When do I earn reward points?
Your will earn points or credits on eligible transactions once the order is placed and payment is received. Please note you must be logged in to an account to earn points.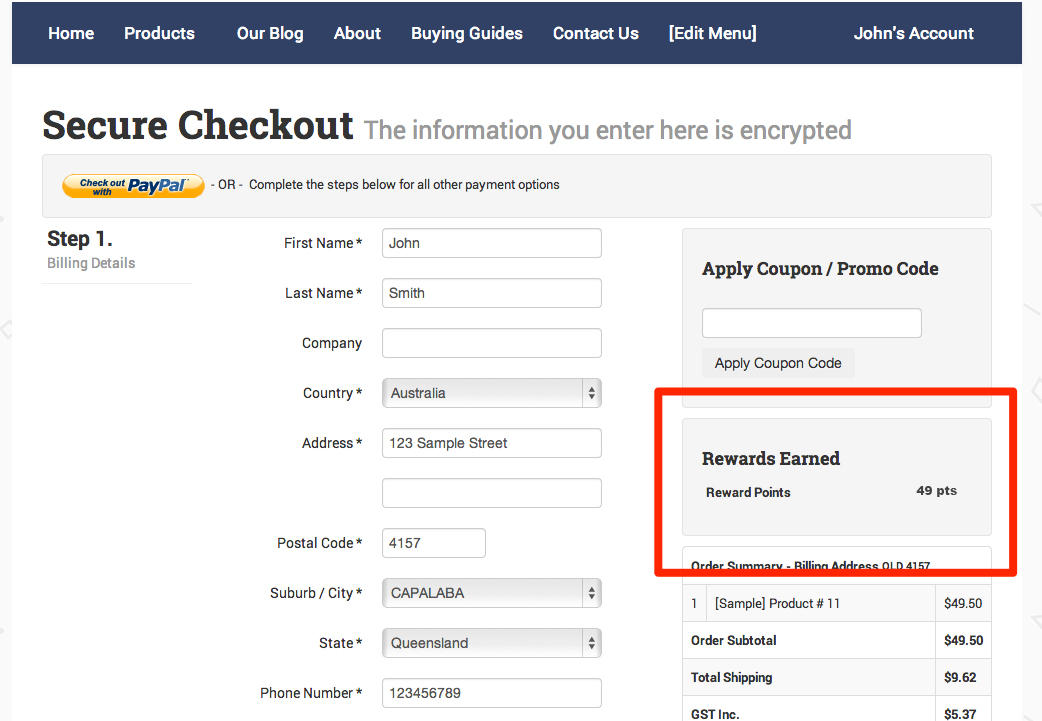 Do rewards points expire?
Yes, reward points will expire 90 days from date of issue. This is system controlled and we cannot reactivate any expired points or credit sorry.
Terms and Conditions of this reward program can be read at http://www.craftgiraffe.com.au/terms_of_use