Catherine Pooler Inks Guide



After more than a decade as a stamper, I felt overwhelmed with trying to coordinate colours, disappointed with splotchy stamped images, and bummed when I ended up with muddy images from colour residue on my stamps.
I dreamed about solid and true colours that popped on my paper. Then I realised -- if this is something that I want, why wouldn't all my crafty friends want it, too? That's when I went to work on a solution and Catherine Pooler Ink was born!
During development, we tested and played with different ink formulations to make sure it could meet the challenges. When the final product was complete, I was over the moon!! We arrived at an ink formula that was multi-purpose, achieving results previously requiring multiple or specialty products.
Keep reading to learn about the qualities of Catherine Pooler Ink that will put YOU over the moon with your stamping experience.
WHAT MAKES CATHERINE'S INK SPECIAL?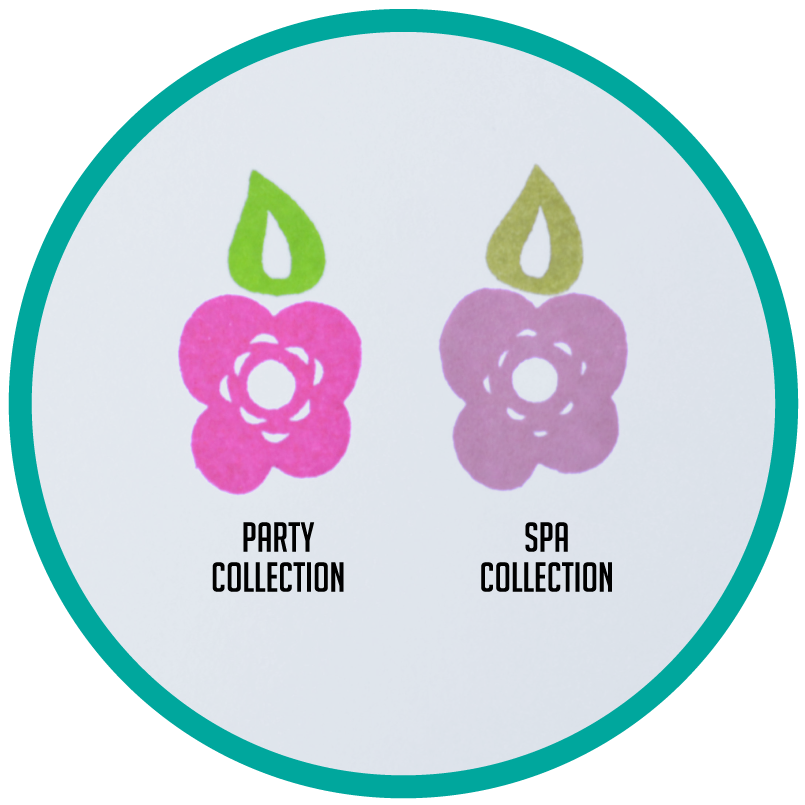 COLOUR MADE EASY!
Catherine Pooler Ink Collections are formulated to help crafters easily create perfectly coordinated projects with matching saturations and tones.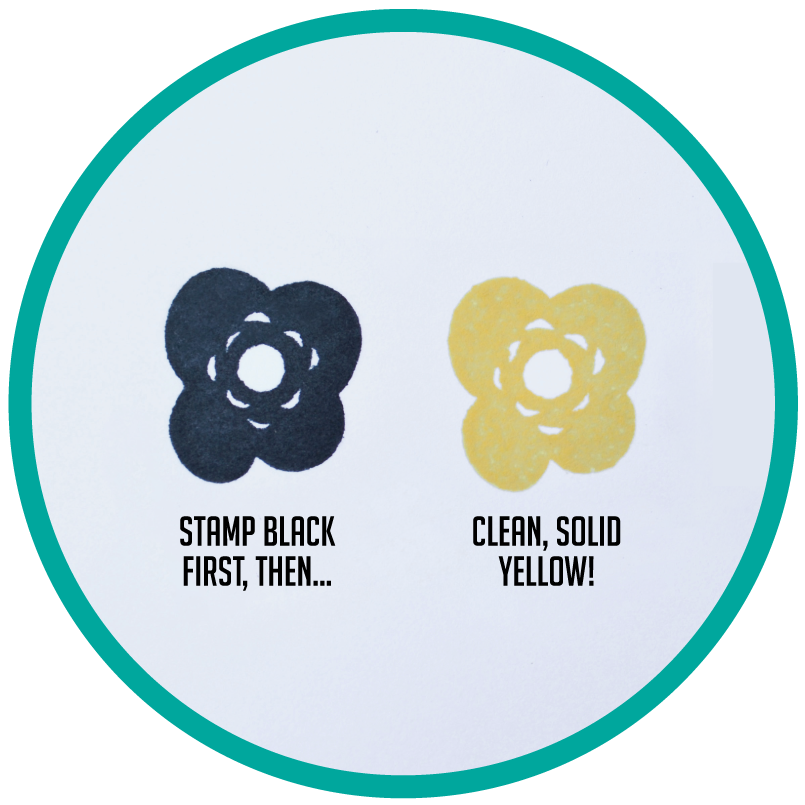 NO MUDDY TRANSFERS
Feel safe stamping light colors after dark colours. If your stamp stamps clean on scratch paper then no colour will transfer!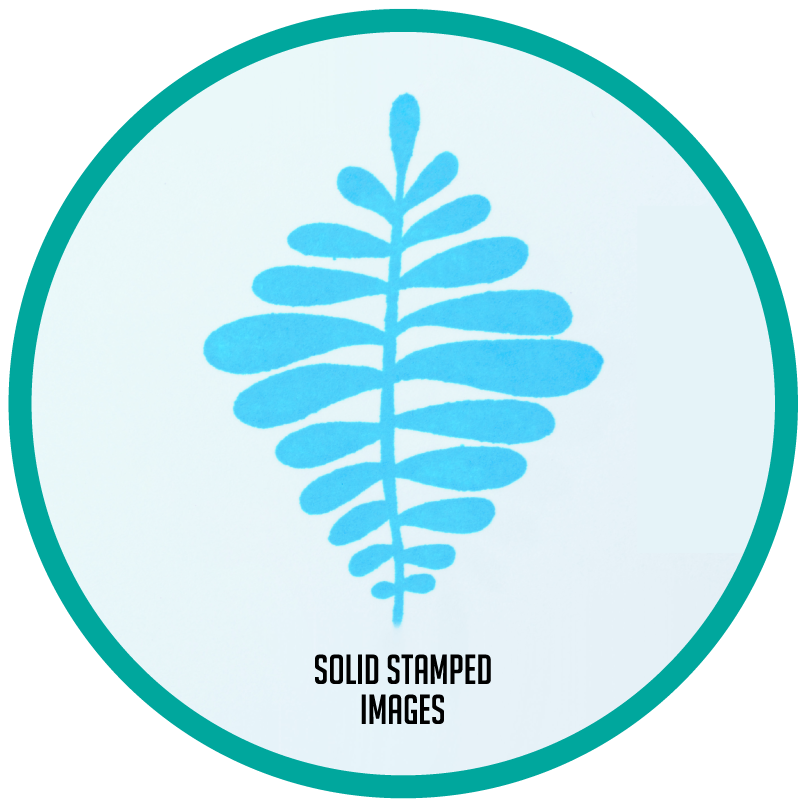 NO SPLOTCHY IMAGES
With these foam pads, two or three gentle LOVE TAPS are all you need to get full coverage on your stamp which transfers beautifully to your cardstock.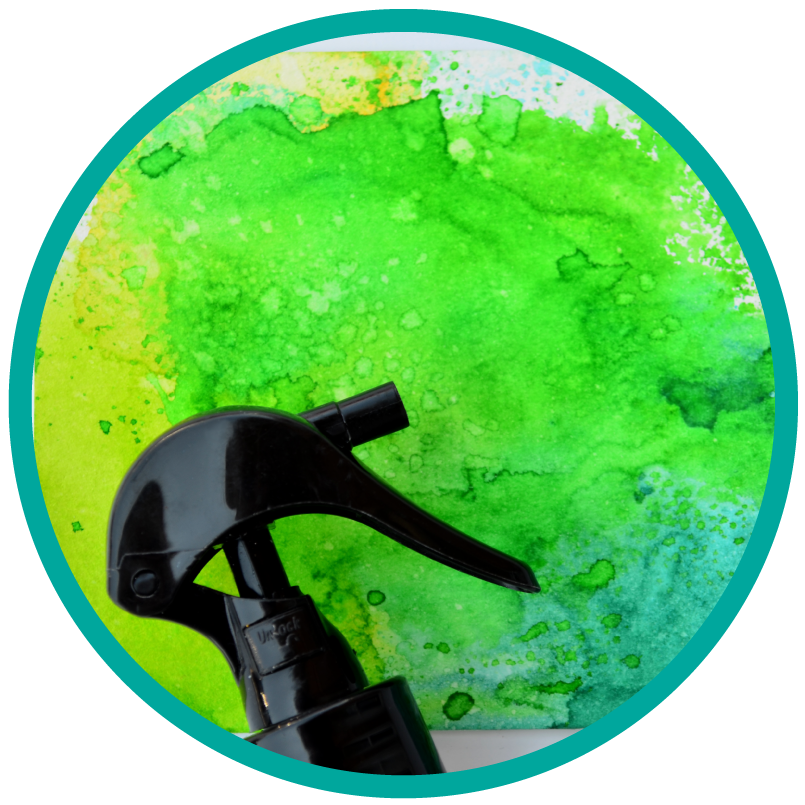 WATER REACTIVE INK
Catherine Pooler inks react with water which makes them great for ever popular water splotching and flicking techniques.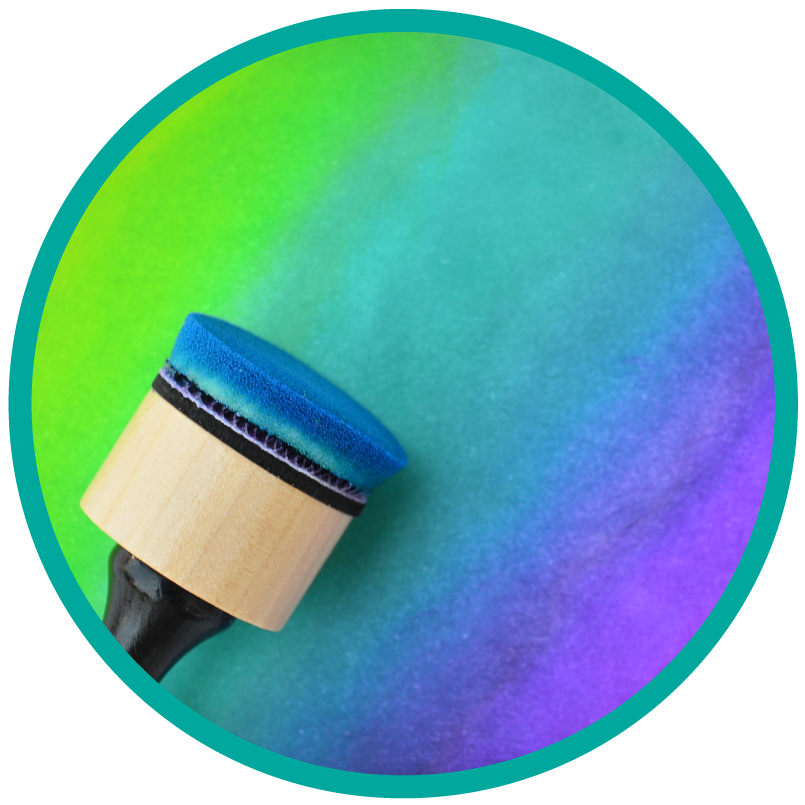 BLENDING IS EASY
These inks stay wet for a few seconds, so you have time to blend beautiful backgrounds with your coloured ink pads.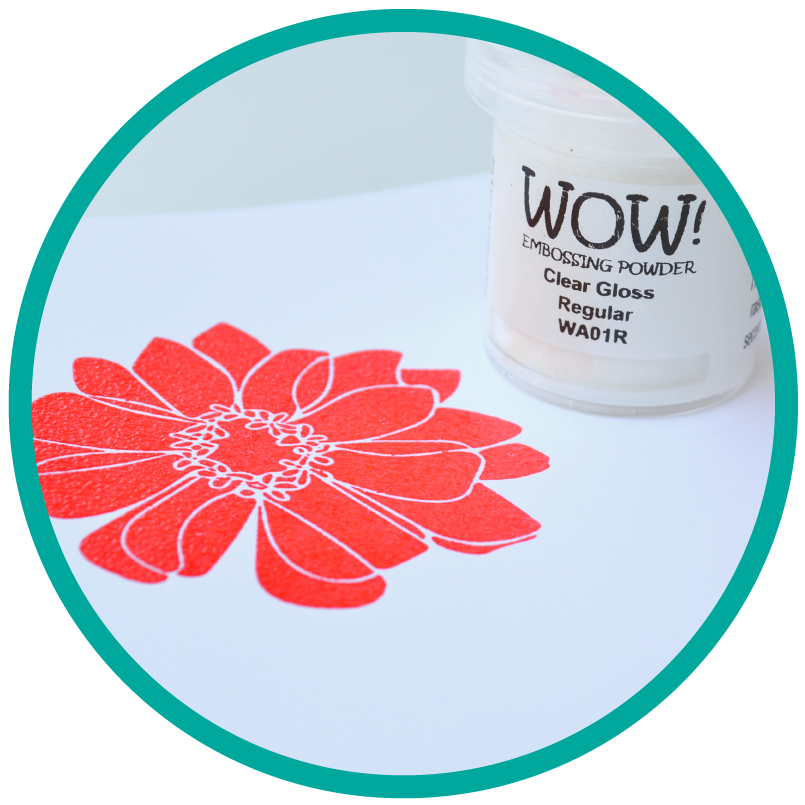 EMBOSSING POWDERS
These inks do not dry immediately so you have time to sprinkle on some embossing powder. That means these inks work as coloured embossing ink!
HOW TO USE & CARE FOR YOUR INKS
STAMPING BEST PRACTICES
Catherine Pooler ink works best with just a little love tap. Foam pads release ink very easily, so experiment and play with them to get used to this amazing pad!
INK REFILLS
Since these foam pads transfer ink so well, we recommend purchasing ink refills so you're never caught with a dry pad.
PREMIUM DYE INKS & ARCHIVAL
Catherine's inks are premium dye inks and they are all non-permanent, except for Midnight. Midnight is an archival ink, is permanent and is safe for use with watercolors and alcohol ink markers. Midnight will stain your stamps so be careful not to press too hard with them.
THE RANGE
Party Collection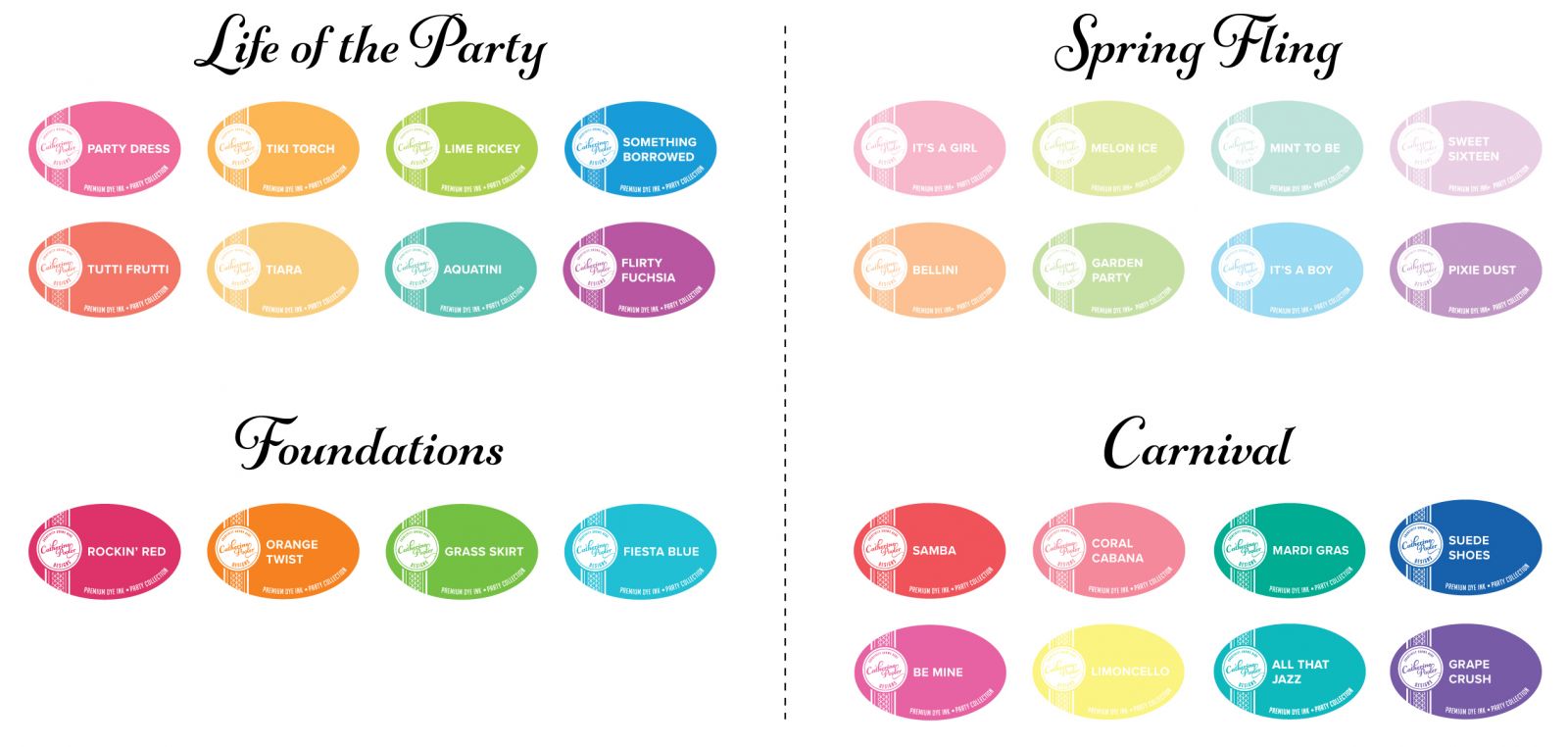 Spa Collection

Neutral Collection

Download your Colour Chart Guide